Mannum and District Pistol and Shooting Club Inc


A Branch of SSAA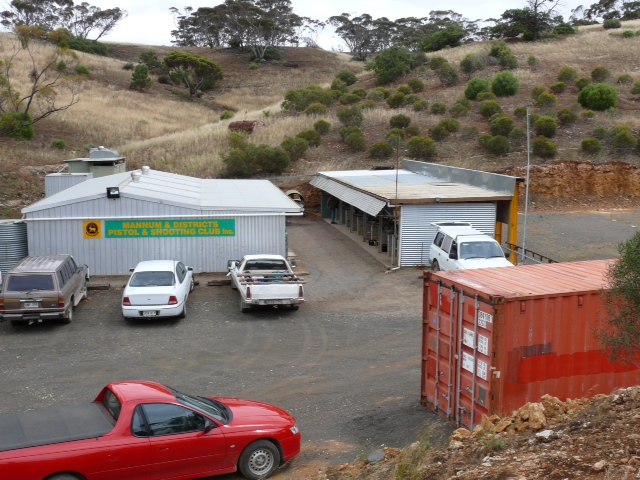 Visitors Welcome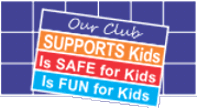 We are a kid safe club
Children welcome
Must be 12 years old to shoot
One on one supervision by accredited range officers
All range officers have clearance to work with children
The aims and objectives of the club are to Encourage and promote the sport of target shooting
within the community and surrounding districts.
To provide a safe environment to compete in the sport of target shooting.
To provide training in the safe and proper handling of firearms both on and off the range.
To educate members on the laws pertaining to the firearms Act and Regulations.
Competition shooting is one of the few sports that the whole family can compete together.
The club has firearms for visitors to use and supervision and assistance is provided by accredited range oficers. A firearms licence is not required when shooting on the range.
COME AND GIVE IT A TRY.
©2006 Mannum and Districts Pistol and Shooting Club Inc. All rights reserved.